If you are a CAST customer and you wish to get registered in our Help Center, please follow the video available at the end of this page or follow instructions below.
In the Help center page, click Sign in, the Sign in windows appears: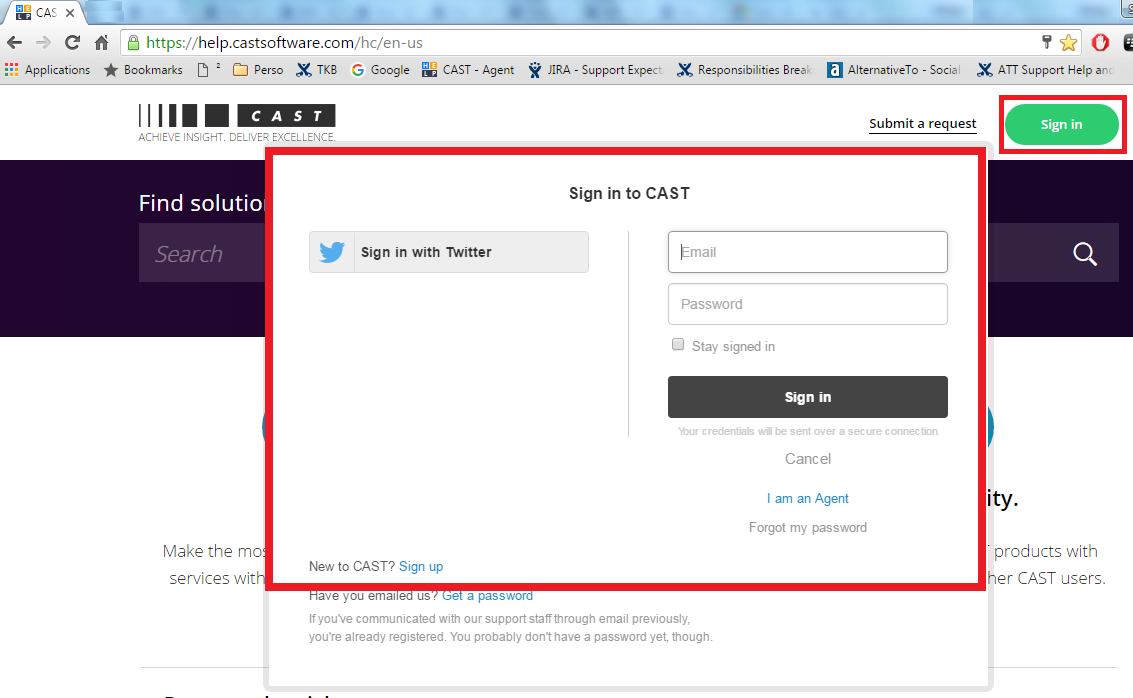 Click the New to CAST? - Sign up as below: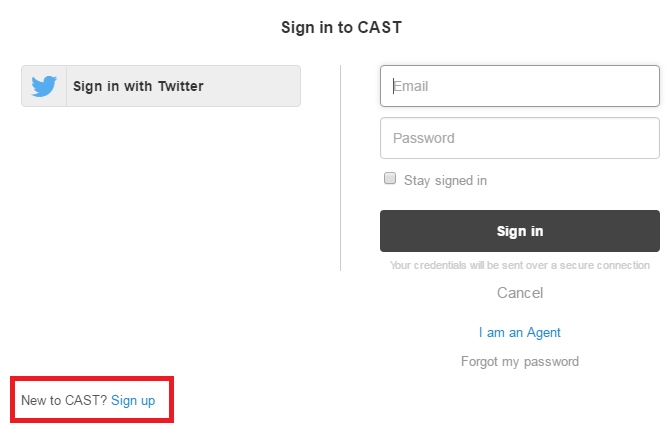 A Sign up window is opened like below:
Enter your Full name, your email, check "I'm not a robot" and select the correct answers.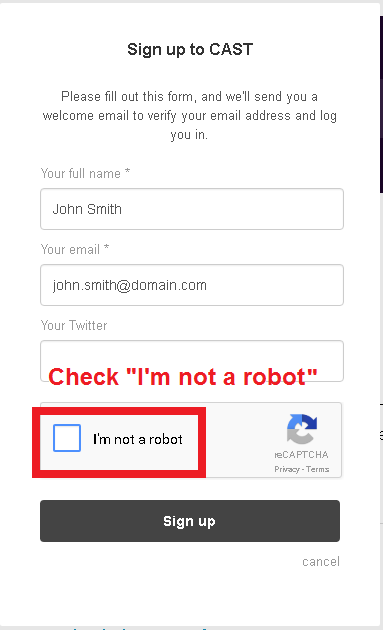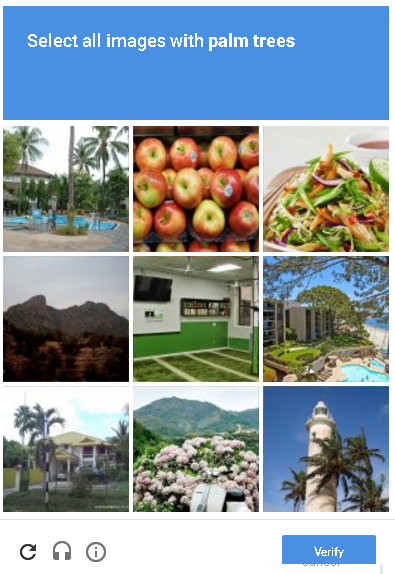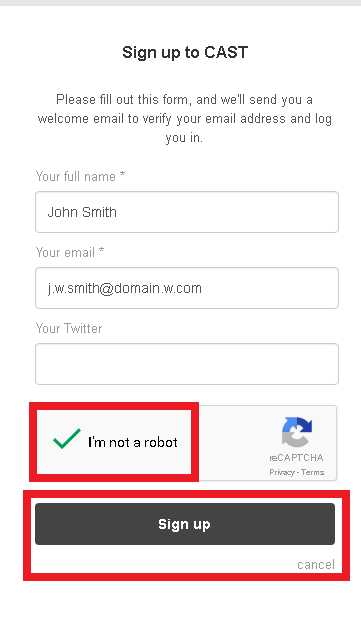 Click Sign up
You will receive a welcome email that will allow you to register your password.